Oooh. So beautiful and interesting! How those silvery Christmas ornaments are made
.
The old time ones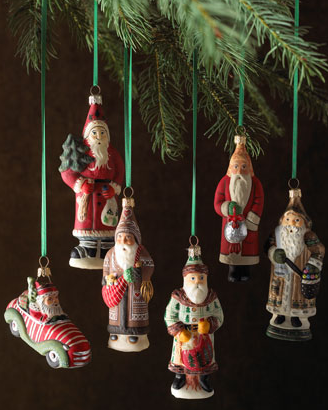 Some flocked with 'snow'
Topped off with
I like the modern, art glass ornaments ones as well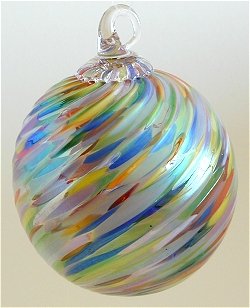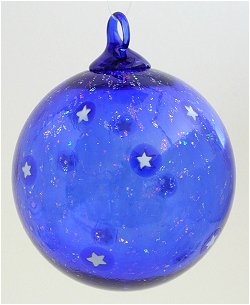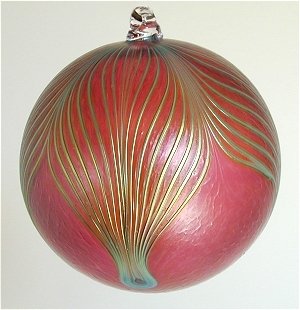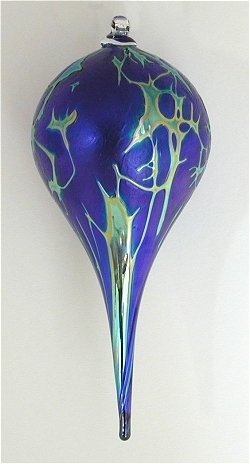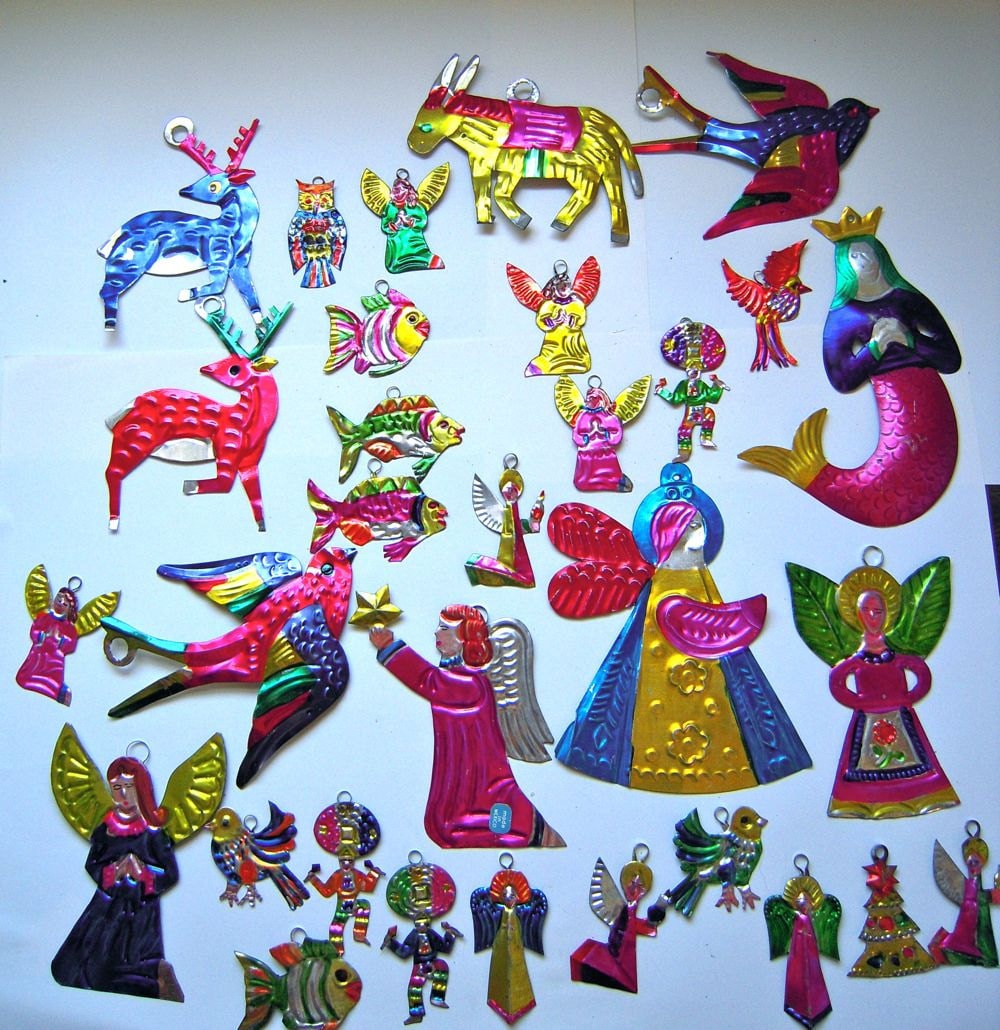 Mexican tin ornaments
too.
One of the favorite toys my dear Dad gave me. A
whimmydiddle from Appalachia
It was a really cool toy for a city kid. My other favorite was
the flipperdinger
.
The flipperdinger in action
.
*wipes tears of laughter
Camel interrupts Interview
who knew baby rhinos sounded like this?
Penguin Fetches Newspaper
phew! close call
more cat scream yawns
beyond