Finger Taekwondo
Screaming Cats
via Everlasting Blort
This print would make a wonderful Christmas present
! (hint)
And
the artist, Kim Parkurst, is a fellow MeFite too.
Via
.
the dolphin that went to heaven
an amazing gathering of brainiacs
Prozac of yore
"Not yet!"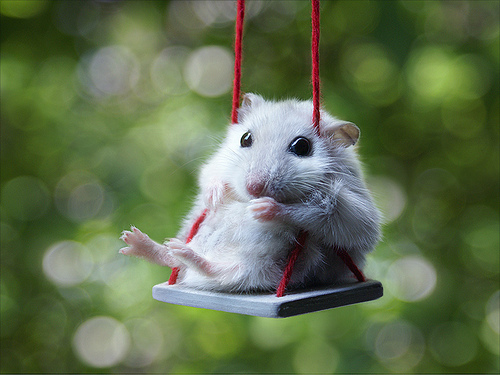 swinging on a star
Googling that song I came
across
this tragic story of the child star, Lena Zavaroni
Close-up of a moth. How amazing is that!
12 year old baton twirler
Linocut 2.0
Cool thing to do with the styrofoam clamshell of a takeout meal
.

Monmartre, Paris