Reminds me of my baby sister when we were kids
Puppy Christmas
the power of the wind in a tornado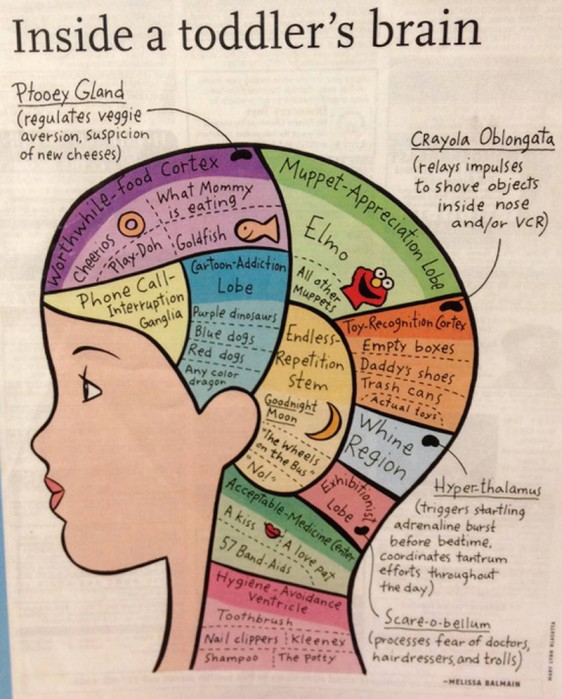 who's there cat
Pacman Frog catch some touch screen bugs.
Man, oh man, the Republicans cannot stand the truth. It's grotesque:
Boehner's office cuts off C-SPAN cameras as GOP takes verbal beating -
The non-partisan political network, produced as a courtesy by the nation's cable operators, had said it wanted to offer a more "journalistic product," but the speaker
denied their request
to place and operate more cameras.
House GOP Refuses to Allow Dem Whip to Speak on Floor & Offer Senate Compromise
59 year old woman who had never held a hockey stick in her life
gets the puck right in the hole and wins a $50,000 truck
Dubstep dancing on The Great Wall of China
.
Afghani fruit vendor

Now the days are dark at 4:30pm, is the time of year I think a lot about swimming in the Caribbean Sea.