Star Falls by Toshio Ebine
Big Cat by Kate Hoyer
A delightful audio remix of Snow White. Sort of dreamy chill.
Wishery
.
Amy Cuddy: Your body language shapes who you are
Bonaire
, in the Caribbean, known for flamingos, ship wrecks and diving.
Flickr's
Your Best Shot
collection has some likable pics
Cat Helps Baby with English - Spanish Lesson
Pug By
Kate Hoyer
Best friends
. Awwww, he waits for the boy, while he enjoys the puddle.
Patient mother sheep
Photographs of abandoned villages in Southern Italy
:
Craco
,
Romagnano al Monte
,
Roscigno
,
Tocco Caudio
.
From the
Adventure Rider
website, which has lots of nice pics: "
November 23
rd
,1980 a big earthquake strongly damaged all the area called "Irpinia" (next to here) killing about 3000 people and making lot of homeless. Due to the risk of coming down Romagnano al Monte was abandoned and re-built downriver."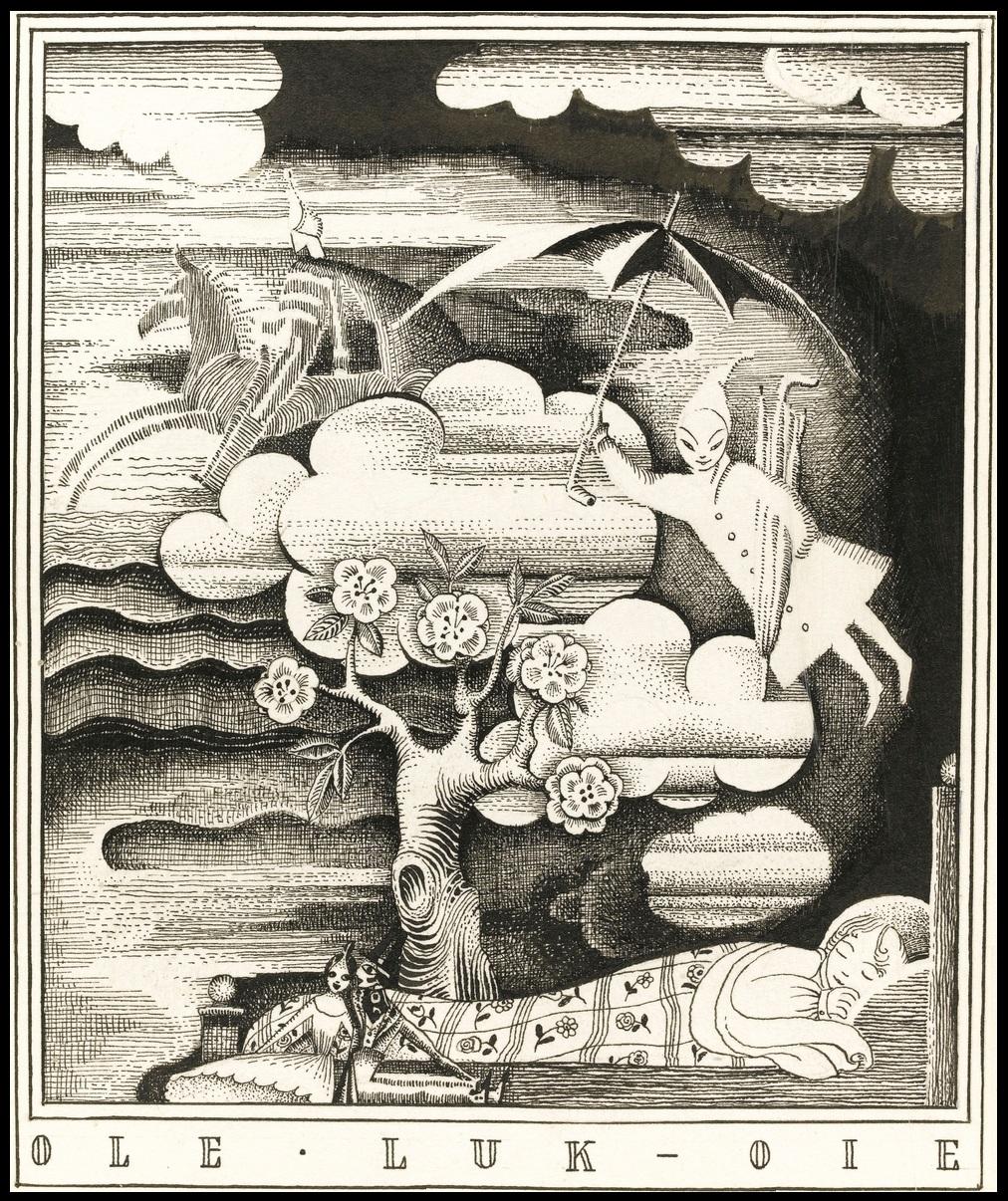 The Dream God,
Ole Luk Oie
by
Kay Nielsen
, via BibliOdyssey
Once upon a time there was a Golden Age of Illustration for children's books and Kay Nielsen is considered one of the great artists of that era.
Here is a veritable feast of his marvelous illustrations on Tumblr.
And more illustrations by Kay Nielsen. And more.
East of the Sun and West of the Moon, 1914
East of the Sun and West of the Moon

Hansel and Gretel
Brother and Sister
Night On Bald Mountain
The Tinder Box: The dog ran with the princess on his back
These are illustrations-paintings by Toshio Ebine
Toshio Ebine is a painter based in the Kanagawa Prefecture. His main medium is a gouache-watercolor mix, which is a mix unique to a Japanese paint-producing brand called Nicker-enogu.